Weekly Analytics
Performance Tracking:
A weekly report of actionable insights, audience growth
strategies, and platform-specific optimizations based on current performance and tailored to you.
Direct Connection
You'll get a direct line of communication to us for any of your concerns and a faster turn around.
Learn more
Priority Access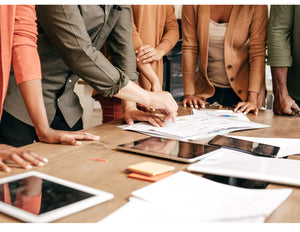 Looking For Less
It's a big step, we know. If you aren't ready to commit quite yet we offer smaller packages.
Try our "Growth Accelerator"
Learn more