Welcome!
Heather and Katie are your creative experts, dedicated to crafting visually stunning and compelling content tailored specifically to YOU.
Hi! From co-founders, Heather and Katie. We are your go to solution for local businesses in Des Moines to level up your social media game and boost your online presence! We are so happy you have found us, get in touch with us today and let's start creating magic!
Sit back, Relax...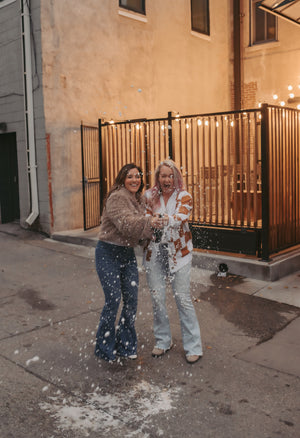 Katie and Heather are here to bring your social media to life!
Are you struggling to create captivating content for your social media platforms?
Sit back and relax, and watch your online presence flourish! We'll handle the content creation and posting.
Do you find it challenging to consistently post engaging updates?
We will do whatever it takes to the results you are after. Engagement is our jam!
We are here to help your business shine through professional photography, videography, content creation and SO much more. So you can focus on what you do best- running your business!
How we can help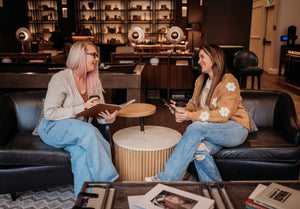 Tired of lack luster posts with zero engagement?
Let us help you create engaging visuals and posts that convert to actual business!
Having trouble finding your ideal client or customer?
This is all in the storytelling for your brand! You need to be showing up in a way that is authentic and we want to help!
Do you post inconsistently on your socials?
Increasing your brand exposure through high quality posts is where we excel! Gone are the day of generic posts. Let us help you show up in a way that converts!
Meet Heather
Hello there! I'm Heather Walker, a wife and mother of 4 beautiful children. At 34, my life's journey has been a beautiful blend of learning, evolving, and creating. From being a dedicated mother of 4 to an entrepreneur, and now a content creator, my journey has been about passion, commitment, and a touch of creativity. I'm excited for the chapters yet to be written and the stories waiting to unfold.
Learn more
Meet Katie
Hi! First and foremost, I am a proud mom of 4 beautiful children, and devoted spouse. I come to you as successful photographer and e-commerce expert since 2011. I have an unwavering determination to push boundaries and explore new creative horizons. I will bring an infectious enthusiasm and positive energy into every project I undertake. I cannot wait to create magic together!
Learn more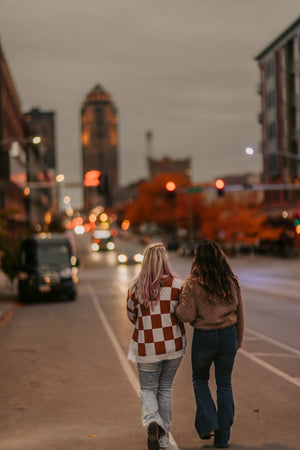 We are ready to craft connections and ignite engagement!
It is time to empower your small business to stand out, succeed and soar. Your social media gals are just a click away...
Contact us!