Content Calendar
A Month of Ideas:
You'll receive a monthly calendar of carefully curated topics to enhance your brand story.
Never find yourself with writer's block again!
Build Relationships
Check in virtually each month and get to know other entrepreneurs.
You'll also receive bi-weekly updates via our private Slack channel.
Stay Connected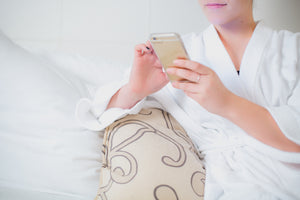 Want it all?
If this isn't enough and you're ready to do it all, we have more to offer
Try our "Market Domination"
Learn more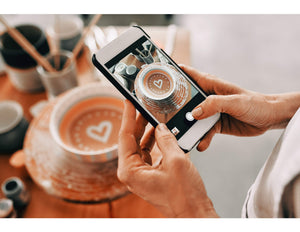 Not ready to commit?
Test the waters with our introductory package.
Try our "Business Boost"
Learn more