Work Done For You
Content Creation:
Get a monthly bundle of 12 custom posts, consisting of 8 primary posts and 4 specially crafted for short Reels and TikTok. Each post is carefully tailored to showcase your brand's individual voice, values, and aspirations.
In-Person Captures
Our team will join forces to deliver expertly captured images and meticulously crafted videos designed exclusively for your social media presence.
Learn more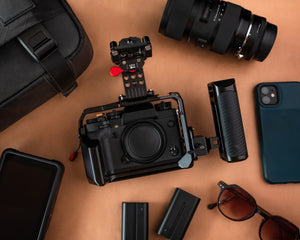 Photos and Videos
Want more?
Are you looking for more posts, more photography and more videos?
Try our "Growth Accelerator"
Learn more